Solar Water Heating
We can install solar water heating for homes across Tauranga and the Western Bay of Plenty including Bethlehem, Otumoetai, Mount Maunganui, Greerton, Te Puna and Papamoa.
Reduce your cost, energy usage and climate impact by up to 30%.
Immediate savings
No maintenance
High quality components

Long warranties
Save energy & reduce your power bill
Are you tired of high power bills? Heating water is the single biggest energy use in your home. Slash your bills with a high performance solar hot water system.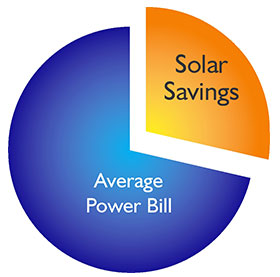 We install top quality Apricus evacuated tube systems that can cut your power bill by 30%.
Apricus is one a leading, global solar collector manufacturer, operating since 2003. Apricus systems include full control of the cylinder element to ensure you make maximum savings. And all systems are backed up by a ten year warranty.
How it works

Solar water heating uses the sun's rays for heating water which is then stored in a hot water tank, which is then ready to use in the bathroom, kitchen, garage, laundry and anywhere else that you use hot water within your home.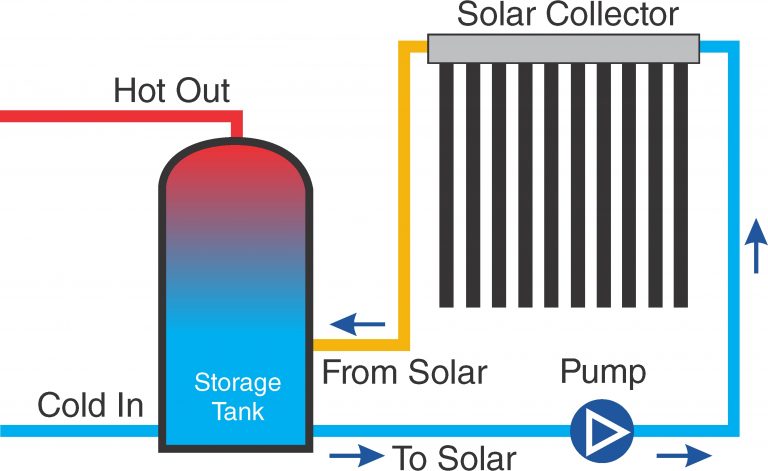 Solar energy is the most environmentally friendly source of energy available. Being a natural and renewable resource, it doesn't create pollution when being converted into electricity. Using solar energy is a significant contribution to the reduction in greenhouse gas emissions.
Solar power also protects you from continuous rises in electricity prices. If you are thinking about solar water heating for your new home, or adding it to an existing home, contact Laser Plumbing Tauranga Central.
Apricus Solar Hot Water System Overview

When you hire a Laser Plumber , you'll receive our
'Totally Dependable'

service, guaranteed!
Timely delivery
Promise of care and skill
Appropriate work for customers' needs
Well-presented, professional employees
Ensure responsibility of material supplied
Honour manufacturer's guarantees
Meet and frequently exceed our customers' expectations